About Us
WDP Technologies is one of the top leading software development company, provides the web, app development services. We are an India based company, which provides offshore development services. Since our beginning, we have focused on delivering the best services whether it is eCommerce, Education, Online Community, Blogs, Personal website and mobile application development.
Over the years, we have built ourselves with a positive note by providing excellent services to all our clients in the USA, Australia, UK, Canada, India, and other countries. Our clients always help us to grow by providing referrals because they know that WDP Technologies Pvt. Ltd. is the only trusted development company. We have representative offices in the UK.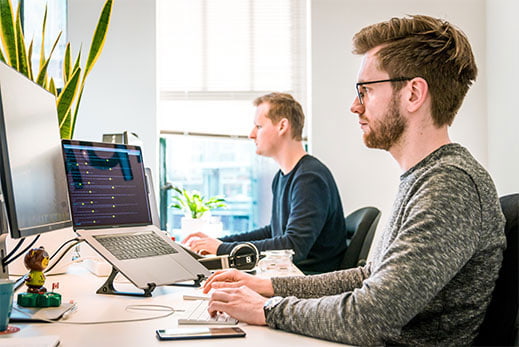 Our creative Services
If you are looking for a reliable mobile app and web development company for your next project, Hire experts from a reputed development company that can help your business and get your project done within your budget and as per your timeline. 
We have a team of expert designers and developers. We offer a variety of services including  Mobile App Development, Responsive Website Designs to building custom e-commerce and intranet experiences using the latest and proven technologies and on a variety of platforms. We have a specialization in complex website application development and deal with customized content management systems (CMS) such as WordPress, Joomla and many more.
We have expert team members at all levels and they provide the best services for your organization. Your work & time is precious for us & we ensure it is built by our web designing and development experts. So we can ensure that our Mobile App, Web designing and development team can work on your project from day one and deliver it within the stipulated time frame. Some of the services that we offer are: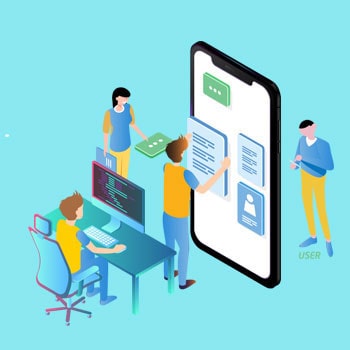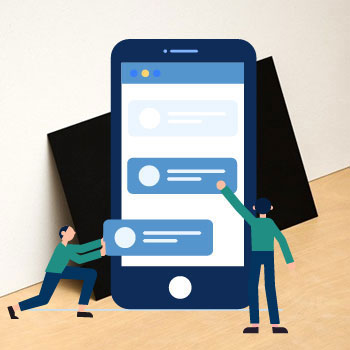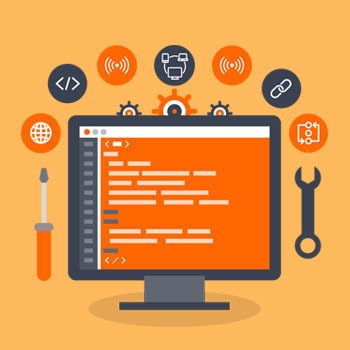 PROCESS
1

Goal & Strategies

We understand your business needs, requirements and expectations. We will create an outline for your project and involves taking our client through some different phases from project conception to project completion.

Design & Development

We have the best team for the Design and Development of Mobile Apps & Websites. Our experts will implement your ideas and develop the best product that fulfills your needs and requirements. We build a unique, attractive and responsive design for you.

2

3

Testing & Launch

Before launching your App or Website, our proficient quality analysts team check all of the technical details, if any bug found, they fix them. When testing is completed we deliver the final product to you or launched on your server as you prefer.

Maintenance and Support

Completing the Development part is not an end. Our support team provides continuous support and maintenance to all our clients. Our services will reduce clients stress for the refinement of their systems.

4
FAQ's
Hiring a Mobile App Development Company solves your all issues related to App Development. They provide the best solution and maintenance and support. As they have dedicated experienced developers that can handle your project flawlessly.
Time is taken to develop a Mobile App or a Website depends upon the project and the clients' needs and requirements. But we promise you to deliver the project within the time constraint.
The benefits you will get are:
Reliable Design.
SEO Friendly Website
Responsive Design
Fast Loading Website
High-Quality Website
Online Strategies
One of our team members will remain in touch with you. We will share the work done with you by sharing a URL during development to check the work progress. Communication is done over Skype or email.
.
There are a few benefits if you choose Offshore Software Development Company for your projects.
You'll get innovation & quality.
Reduce costs
Shared Responsibility
On-time delivery of the Project
Full transparency of work
A Mobile Application is one of the best ways to connect with your customers or users, and it will also be beneficial to develop a business with good revenue. With the help of Application, every information of customers can be easily captured on fingertips, so the development of your Mobile Application is significant.
There goes much beyond hiring just a team. At WDP Technologies each developer is handpicked and molded with every line of code they write. WDP Technologies developers are known for writing industry-standard best practice codes.
What people say about us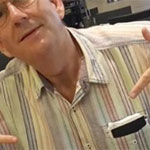 Ian
Good job, fast, worked late and overtime as emergency. Will use again. Cheers, Ian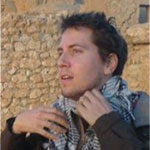 Claire
It was a tough project and they were very professional company, good communication. It's a pleasure
Aydar
Excellent communication and support!
Kristina
An excellent Company, very flexible and understanding of complications on my project. 5*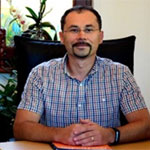 Robert
Very professional team, great job and delivered on time! I recommend to anyone who is looking for re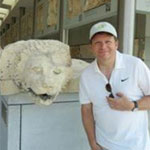 Brad
quick work. Will definitely use again as needs arise
Stefan
Very professional end quick, I recommend WDP 100%"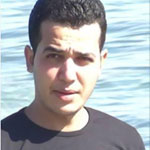 Mohamed
I will hire WDP again and again They know exactly what must do for professional work. It's not just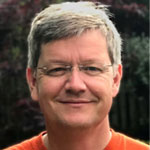 Malena
great work by Nemi and the team, look forward to more work with him soon!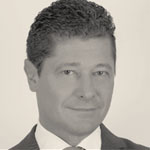 Brygida
Good communication and good reactivity. Easy to work with